New Members Join the Alliance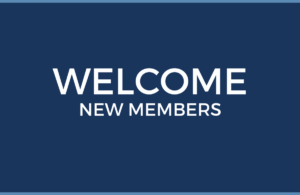 The CCRA is pleased to announce the addition of two new member organizations: Bladder Cancer Canada and Myeloma Canada, and we welcome new representatives: Michelle Colero, Executive Director, Bladder Cancer Canada and Martine Elias, Executive Director, Myeloma Canada.
Bladder Cancer Canada is the only national patient advocacy organization for the over 80,000 Canadians living with bladder cancer. In addition to its patient support mission, targeted research funding is an important organizational priority.
Myeloma Canada is the only national charitable patient organization created by, and for, Canadians impacted by myeloma. A patient-driven approach to research prioritization guides it research funding decision-making.
We look forward to learning about and from our newest members!